Observatory on Inclusive Science Education
Mauris blandit aliquet elit, eget tincidunt nibh pulvinar a. Vestibulum ante ipsum primis

Mauris blandit aliquet elit, eget tincidunt nibh pulvinar a. Vestibulum ante ipsum primis

What is the Observatory on Inclusive Science Education?
Mauris blandit aliquet elit, eget tincidunt nibh pulvinar a. Vestibulum ante ipsum primis in faucibus orci luctus et ultrices posuere cubilia Curae; Donec velit neque, auctor sit amet aliquam vel, ullamcorper sit amet ligula. Pellentesque in ipsum id orci porta dapibus. Curabitur aliquet quam id dui posuere blandit.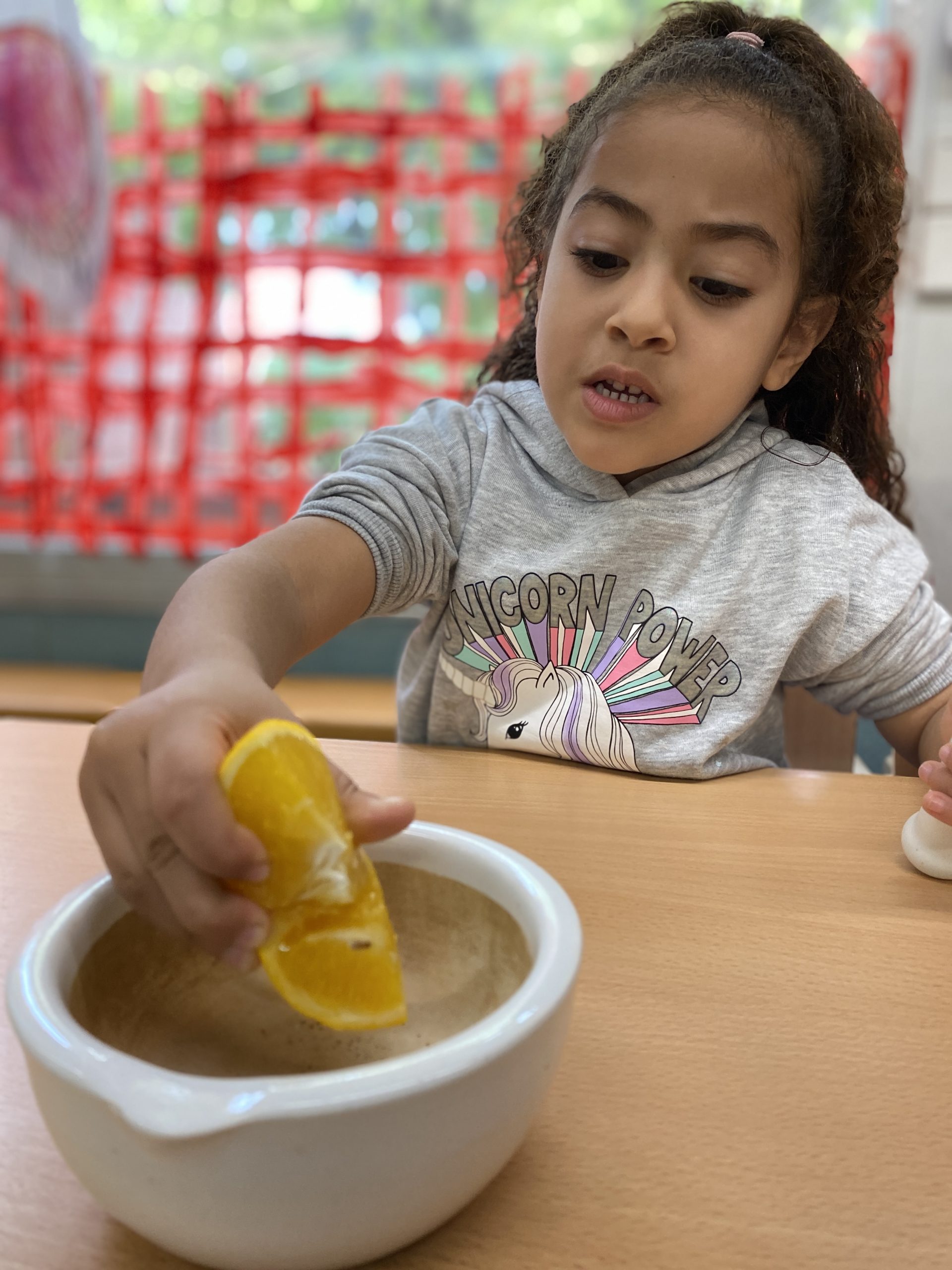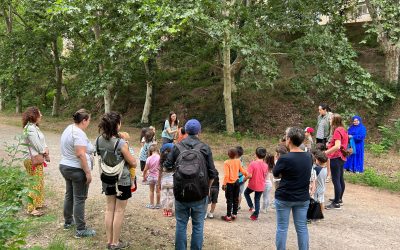 About a hundred people gathered last Monday, 19th June, on the banks of the Cardener River in Manresa to attend the presentation of the field guide "Trees of the banks of the Cardener River", which has been prepared by UManresa and the Valldaura School of Manresa. The...
Gabriel Lemkow
glemkow@umanresa.cat
Av. Universitària, 4-6
08242 Manresa