Workshop Pictures and stories of collaboration
Discover the journey of the EU project C4S under the umbrella-topic 'Pictures and Stories of Collaboration' on the
 2
nd
 of September
.
The concept of Responsible research and Innovation (RRI) within the C4S project is an integral part of our journey with the goal of fostering pluralism, social cohesion and inclusion in Europe.
Together with you, we want to reflect on questions such as: how do we collaborate with underrepresented communities and how can we have socially meaningful interactions with a wide diversity of actors, in order to break down stigmas in society? 
Engage with us on our Workshop Day 
'Pictures and Stories of collaboration'
with two different sessions to sharpen and train our understanding and learn new methodologies.
WHO CAN JOIN THESE WORKSHOPS?
This workshops are organized by Communities for Sciences (C4S) project partners and they are open to anyone interested in the topic.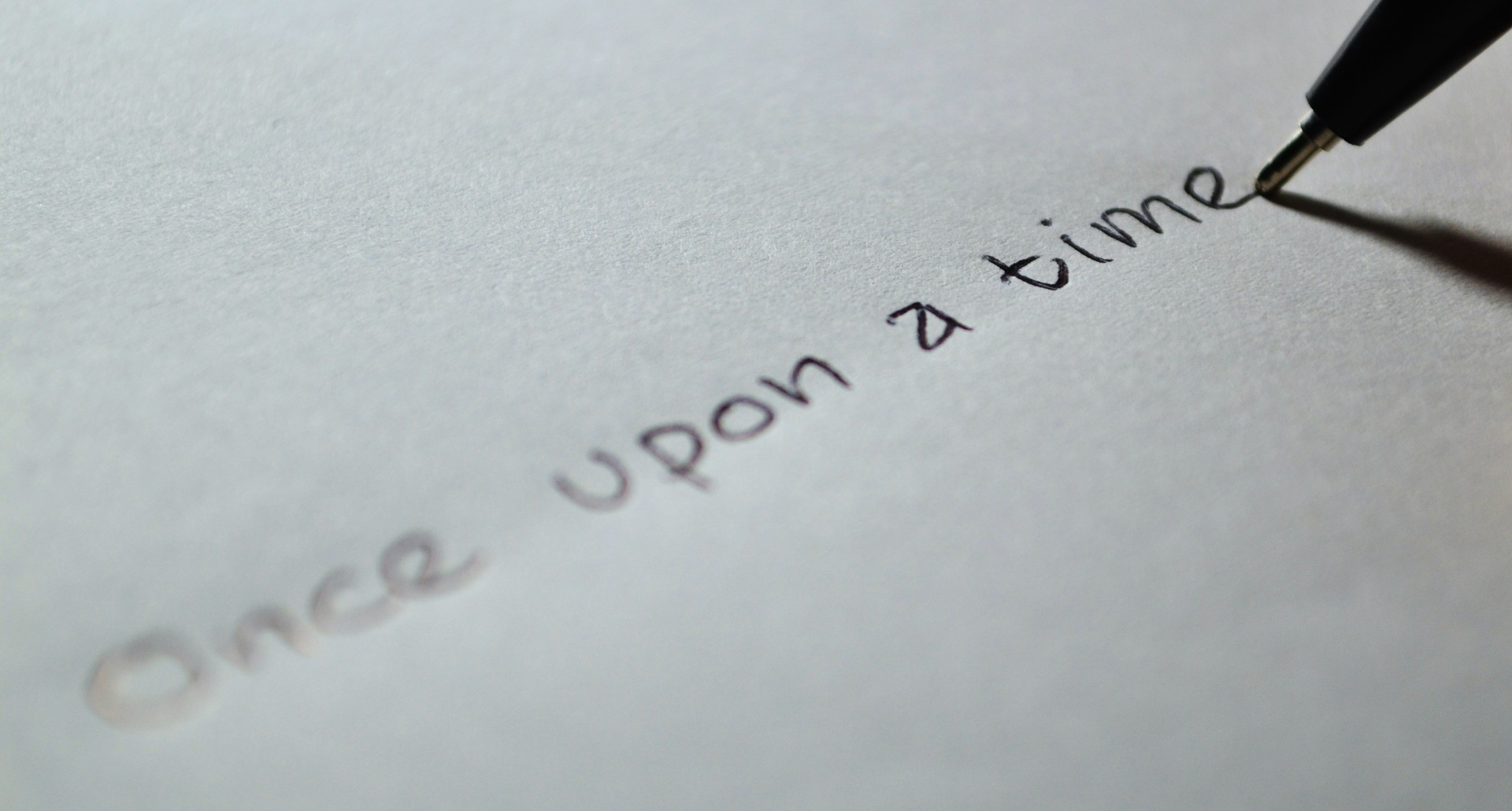 Session 1 - NICCO: Using narratives to enhance professional collaboration in an interdisciplinary way
2nd September 2021
From 9.30h to 12.00h (CET)
With Kaat Verhaeghe and Bert Wastijn
Organized by Erasmus Brussels University of Applied Sciences and Arts (Erasmushogeschool Brussel)
What is this workshop about?
This session presents an interdisciplinary, collaborative and narrative coaching method to support professionals to embrace the multiple perspectives that influence their work and organisation. This way of coaching aims to enable professionals to work in contexts of diversity and to enhance the preconditions needed to do so.
 In a globalised world we must learn to accept, or even better appreciate multiversity, which means the ability to regard different worldviews and perspectives of others as an invitation to enrich one's own attitudes towards life and work (Stelter, 2009, p. 210).
A context of diversity needs professionals who are aware of their own narrative (Verhaeghe & Den Haese, 2020). Who have insight in their own subjective reality and how it steers their perspective on the world. Narrative coaching is part of what Stelter and Law (2010) call third generation coaching. Coaching from a reflective perspective. The focus is on the exploration of values and meaning making (Verhaeghe & Den Haese, 2020). Narrative collaborative approaches are chosen because of their focus on dialogue and social interaction. The social interactions that are most effective in promoting learning are those that are filled with tension and conflict (Bakhtin, 1981).
During three interconnected cycles, (1) telling the story, (2) meeting the other and (3) sustainability, the coaching tries to establish an environment characterized by multiple diverse voices. Meeting 'the other' is implemented as a means for reflection. This environment offers challenges as well as opportunities for expanding educational professionals' understanding of the world (Tschida, 2009).   
Kaat Verhaeghe & Bert Wastijn   
Who is Kaat Verhaeghe?
Kaat Verhaeghe is a pedagogue willing to  inspire people to engage in education in a critical way. A researcher trying to be aware of her ows bias striving for cultural aware professionals. A mom who see a child with competences. A dreamer who hopes to contribute to a democratic and caring world.
Pedagogue. Erasmus University College Brussels.
Master of Science Pedagogical science. Universiteit Gent
Researcher. Research center urban. Coaching and education
Who is Bert Wastijn?
Bert Wastijn graduated as a social-cultural worker and Master of Arts in Cultural Studies and specialised abroad in cultural education with children and young people. He formerly worked as a coordinator of a Brussels-based youth work organisation for cultural education. Since 2014, Bert teaches in research, communication, coaching and leadership in the Bachelor Pre-Primary Education and Early Childhood Education & Care. He professionalised as "teacher educator" and systemic coach, adding to the coaching method that was developed together with colleagues. In addition to his research on school leaders and team coaching responding to the need for professionalisation concerning diversity in education, he participated in the writing process of several approved European projects on research-related themes. There is always a link with research, education and the professional field. A principle he also puts into practice in social engagement as administrator within several boards of educational and sociocultural organisations. (ORCID ID: 0000-0001-5768-8991)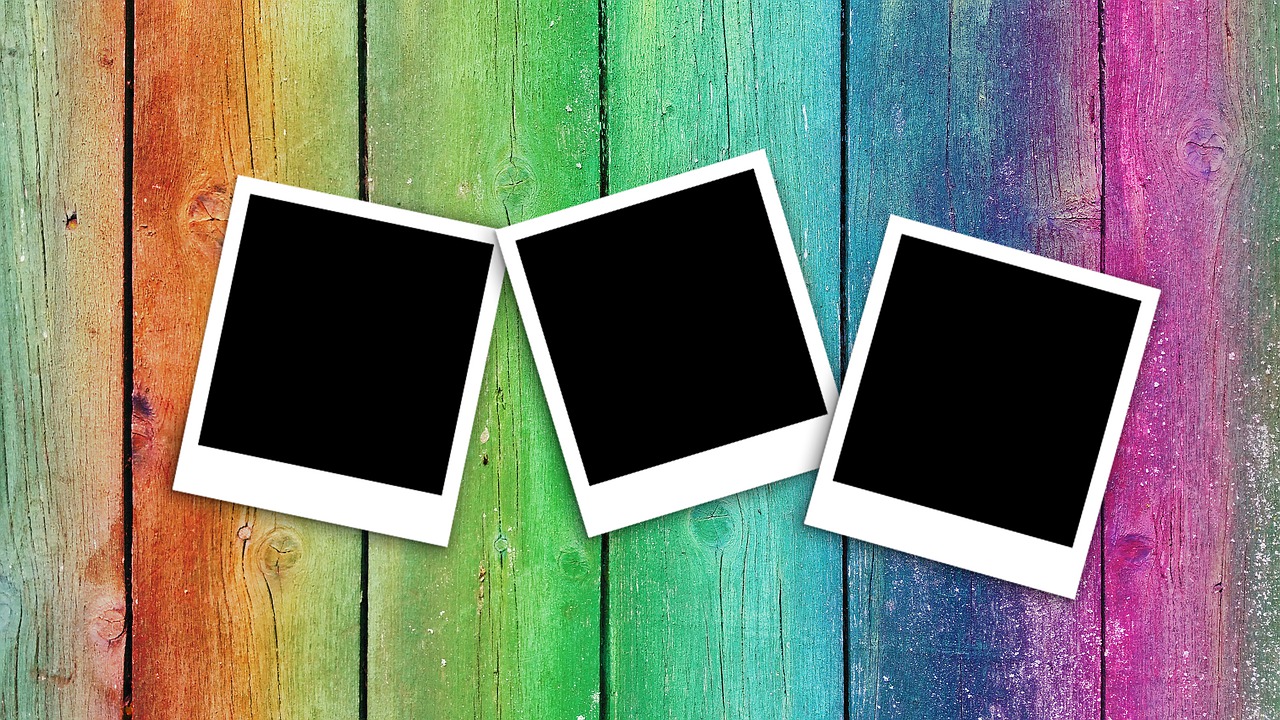 Session 2 - Photovoice: using visual material and narratives to engage with communities' needs
2nd September 2021
From 13.00h to 16.00h (CET)
With Eric Asaba and Margarita Mondaca
Organized by IB University of Applied Health and Social Sciences and Lund University in cooperation with scholars from Karolinska Institutet
In order to ensure a highly interactive setting, this workshop is limited to 50 participants. Please make sure to register. 
What is this workshop about?
Through interactive elements the participants of the workshop will get some ideas how to use visual methods to engage communities in own local context.
Photovoice will be the main part of the workshop. In addition, a short overview about other methods like community mapping will be given as part of the workshop`s conclusion.  
In preparation of the workshop a recorded lecture and readings and a creative task will be sent to the registered participants two weeks before the workshop will be conducted. 
Who are Eric Asaba and Margarita Mondaca?
Eric Asaba is Associate Professor in Occupational Therapy at Karolinska Institutet with a joint appointment with Stockholms Sjukhem in Sweden. Eric applies concepts and methods related to participation and inclusion for people who risk marginalization. He has utilized a wide range of qualitative, visual, and participatory methods in research projects during the last 20 years. Eric teaches qualitative methods, and in particular visual methods, on both undergraduate and graduate level courses in Sweden and Japan. More about Eric's work and professional background: https://staff.ki.se/people/eriasa 
Margarita Mondaca is an occupational therapist specialised in Mental Health and Human rights with 25 years of clinical and educational experience in Latin-America, Sweden and other international settings. A common thread during Margaritas clinical, educational and research experience has been her interest to engage with populations or persons in vulnerable situations or experiencing marginality and attention towards the ethical demands these populations present. Methodologically her interest is in qualitative methods and in particular in building collaborative practices between research, educational settings and relevant stakeholders. Margarita possess on various methods including narrative, ethnography, dialogical inquiry, critical discourse and photovoice.