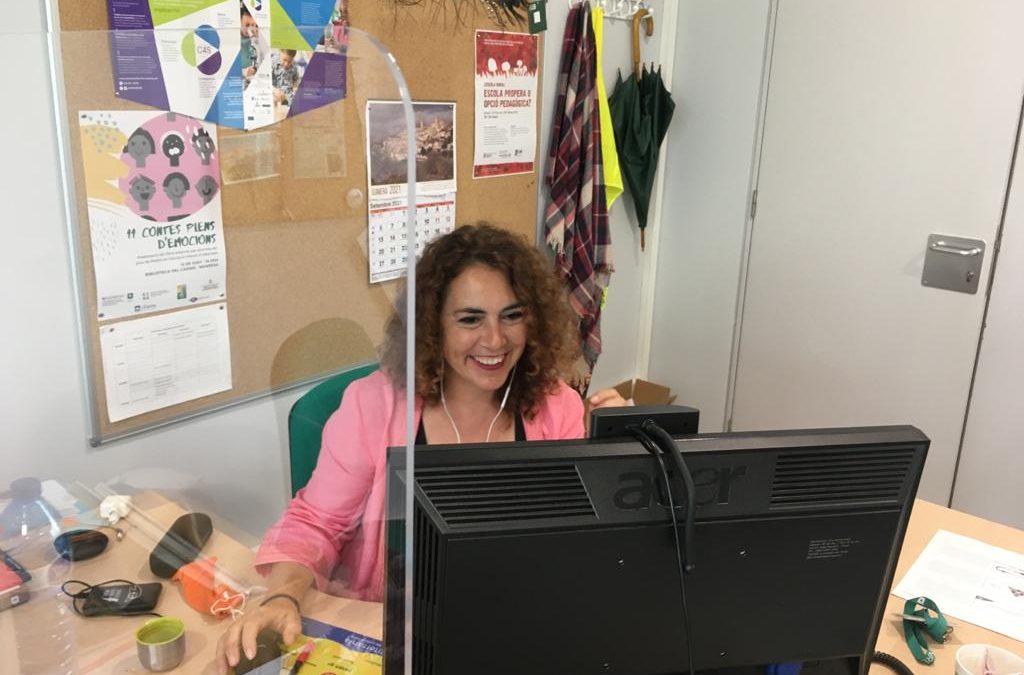 About fifty people from various countries and linked to the fields of research, science and education participated last September in the workshop "Pictures and Stories of collaboration", as an activity of the project "Communities for Sciences – Towards project promoting an inclusive approach in science education" (C4S). The workshop was organized by C4S project partners and consisted of two different sessions with the goal of fostering initiatives aimed at co-participation and cooperation with social actors within contexts of diversity and community-engagement.
The first part of the session was led by Kaat Verhaeghe and Bert Wastijn, from Erasmus Brussels University of Applied Sciences and Arts, who presented a workshop on "NICCO", an interdisciplinary, collaborative, and narrative coaching method to support professionals to embrace the multiple perspectives that influence their work and organisation. This way of coaching aims to enable professionals to work in contexts of diversity and to enhance the preconditions needed to do so.
The second part, with a more dynamic format, consisted of an open discussion in which the panelists Eric Asaba and Margarita Mondaca, from Karolinska Institutet in Stockholm (Sweden), shared experiences, lessons learned, and recommendations on "Photovoice", a visual method to engage communities in own local context. The Photovoice workshop was coordinated and planned from IB University of Applied Health and Social Sciences and the Department of Health Sciences (Lund University).
In conclusion, and as a final balance, the participants highlighted a recommendation and a lesson learned, and positively valued the possibility of establishing a collaboration framework with the "Communities for Sciences – Towards project promoting an inclusive approach in science education".
To close the workshop, the project's coordinators Lluïsa Sort and Gabriel Lemkow of the Manresa campus of University of Vic – Central University of Catalonia, thanked the panelists and attendees for their participation and their work in their respective projects, hoping to hold a new face-to-face session in autumn.